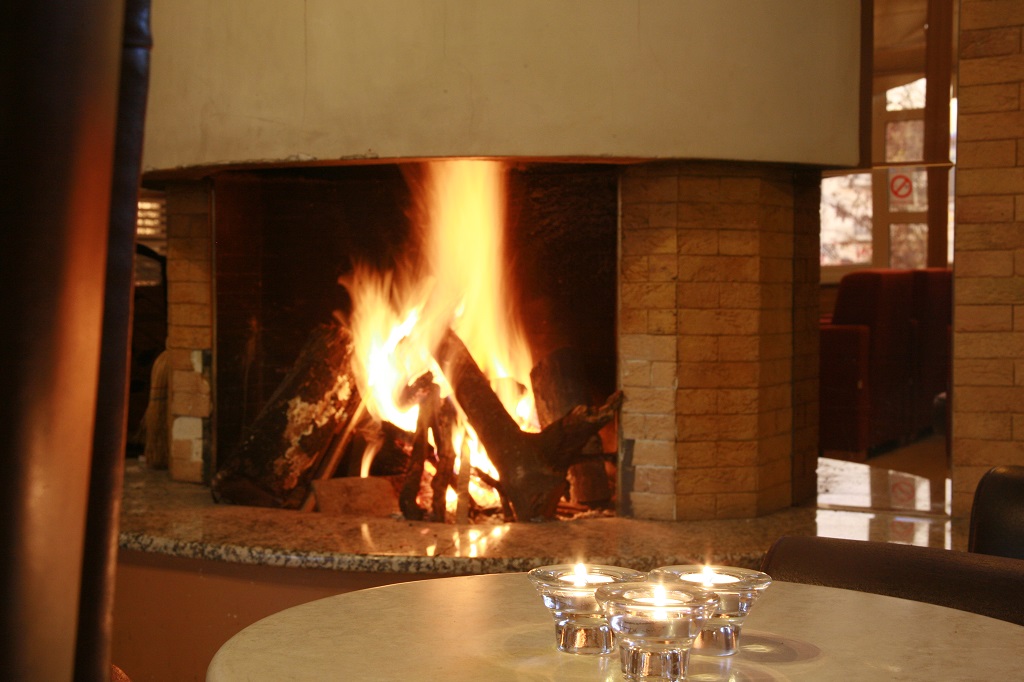 The Byzantio Hotel is waiting to welcome you and offer you high quality services at very competitive prices.
Byzantio Hotel is located in an ideal quiet district of Ioannina just minutes away from the central castle. It offers 104 rooms, Single, Double and Triple with all the modern facilities. The particular area of the hotel restaurant, which features a fireplace is ready to meet the needs of the breakfast buffet and every other meal's need. It also provides the ability to stay at half or Full Board basis at both individual guests and groups who want to avoid moving and want to enjoy lunch or dinner in the hotel.
There is free Wi-Fi throughout the hotel as well as the rooms.
Free parking in the courtyard of the hotel.
Location: Dompoli and Dodoni Street. Ioannina
Capacity: 104 Rooms, 3*
---