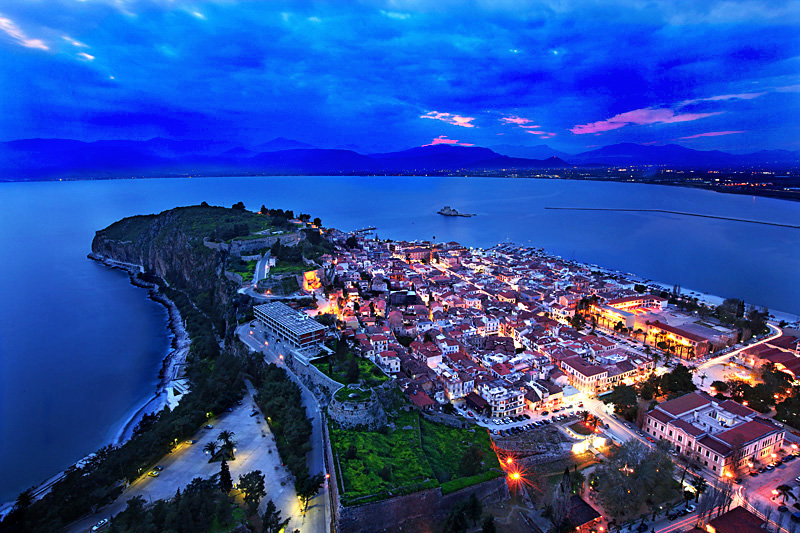 Program operated for school groups (upon request)
Discovering the Peloponnese.
The Peloponnese is an area, famous for its archaeological sites, easily reachable from Athens. This program gives you the opportunity to discover the Peloponnese culture and its leasure. After spending 2 days in Delphi and Athens , school groups will stay in our seafront hotel, which is located in the small port of Porto-Heli. From there, they will be shown various tours around the area. They will discover the small and beautiful villages of Argolis and the Saronic golf life. They will tour the island of Spetses with bikes and they will enjoy the recreational facilities of the hotel.
Arrival and departure from Athens airport.
This program includes 8 days with 7 nights in 3* hotels with full-board (breakfast, lunch or lunch-basket and dinner).
Accommodation in triple room for the students. Twin-room and single upon request for the teachers.
All transfers and tours included from Athens airport.
Tour-Guide upon request.
Contact us for more information for this program.
«
Ancient Greece and Olympia
|
the mainland and the northern Cyclades islands
»